Best Palm OS Software for Your Business Needs – In the past, the name of Palm as one of the best operating system in PDA was very famous. That is because there are not many options for the device that you can use for your multi-purposes needs. That is why the PDA with the Palm OS was considered as one of the best at that time. If you want to recall, there are some nice applications and software that can help you doing all of your business things there in Palm OS. Here are some of them.
The first one is TealDoc. Nowadays, you can find a lot of different software and application to open your document. However, in the past, when you are using the PDA with the Palm OS, the name of TealDoc might be one of the best applications that you can try. The reason is because this application can help you to do all of your document needs. You can start and make your document here. As an addition to that, you can also edit the document that you have transferred into your PDA using this application. To make it even better, the intuitive interface of this application was considered as the best of all.
The second one is the QuickOffice. As the name implies, you can easily learn that this is the kind of Microsoft office that you can use on the PDA. Yes, this is something totally correct. However, this application focuses on the word and text documents. In short, it is like the Microsoft Word version that of the PDA where you can use to edit your word data. Even though this application was considered as the complement of the Microsoft Office, the application was developed by Cutting Edge Software, not Microsoft.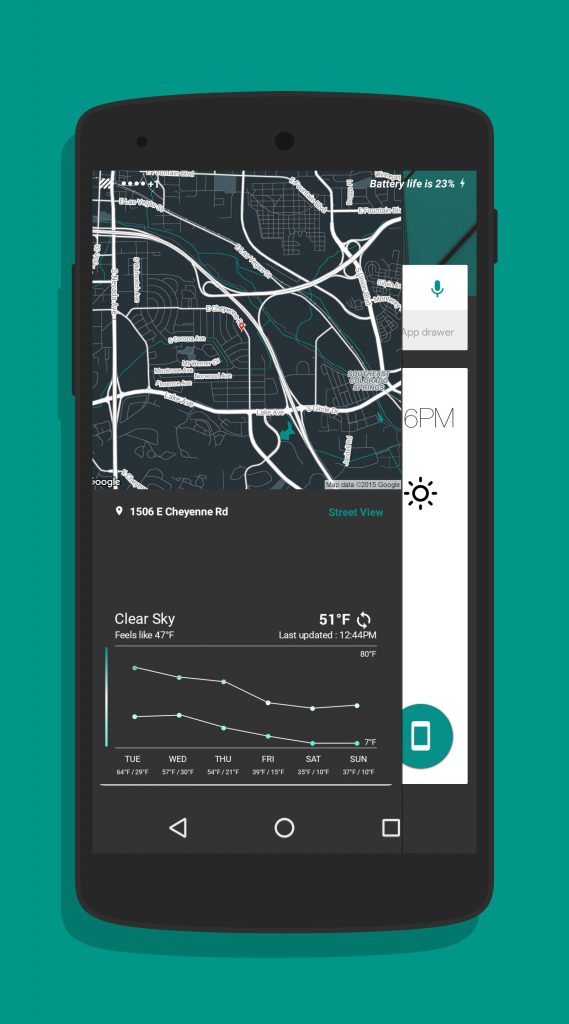 The last one is TealPrint. This is another great application from Teal Point Software. The main function of this application is to help you print directly using your PDA. If you think that the wireless printing technology is something new, then you are wrong. It is because in the past you can print everything wirelessly through the PDA. The only thing that made it different is the way you connect it wirelessly. For your information, the only way to print wirelessly through the PDA is by using the infrared connection. Indeed, it was something quite slow. However, considering this kind of feature was used in the past, the wireless printing was quite popular at that time.