Top Free Games You Can Play on Palm OS – For many people nowadays, the name of Palm OS might not be that familiar. That is because this operating system was meant to be used for the PDA. Even though, you cannot deny that there are some people who missed this operating system because Palm OS is considered as the great grandfather of the android OS nowadays. If you are feeling nostalgic about this old operating system, then you might want to recall some of the top free games that you might use to play on the Palm OS of yours. Here are some of them.
The first one is PacDude. For those who have been playing games since many years ago, the term of Pac will surely remind you of one of the greatest games in the history. It is Pacman. Yes, the PacDude can be considered as the real copy of Pacman for the PDA and Palm OS. The game is quite simple, but a lot of people played this games for hours every single day. The second one is Moving Block Puzzle. This is the kind of game that will make you think using your brain. You only find two blocks and two puzzle games. It sounds quite simple, but it is not going to be as easy as you thought. That is why a lot of people love to spend their free time playing this game on the Palm OS. You might also play this game in.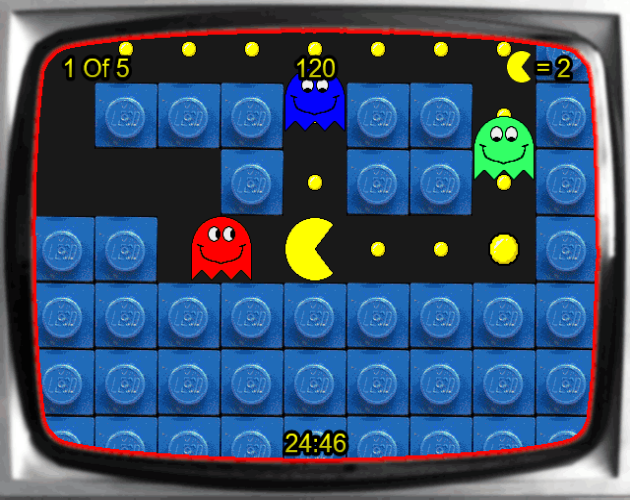 The third one is IMR Snake. Yes, this is also another one of the greatest games in the history. You can even say that the 90s kids are very familiar with this kind of game. If you were playing this game on the PDA, you can be sure that your gaming experience was one of the best at that time since many others are playing the snake game on the monochrome screen. The last but not least is the Xibble. In the past, multiplayer games were not that popular because there are not many people who play games together, unless they are using one console or device. However, with the existence of Xibble, the trend was slightly changing. There are not many games that offer the multiplayer feature, but this game did. It was one of those reasons why Xibble was quite popular in Palm OS since you can play this game with some of your friends all at once.